The government has a big role to play in educating the citizens. Pakistan has undergone many changes since the 1980s. Recent political changes are slowly shaping the nation, which Western countries are adopting as "Americanization." Pakistan is rapidly losing its social democratic status. Unfortunately, the current economic restructuring is having a detrimental effect on the Pakistani school system and its students. By analyzing the changes taking place in the education system of Pakistan, we can find the level of development of neo-liberalism. Privatization of education means the transfer of taxpayers' money to the luxuries of the state, corporations and / or individuals instead of public schools, colleges and universities. Free education facilities are very important for the poor and middle class. Need to get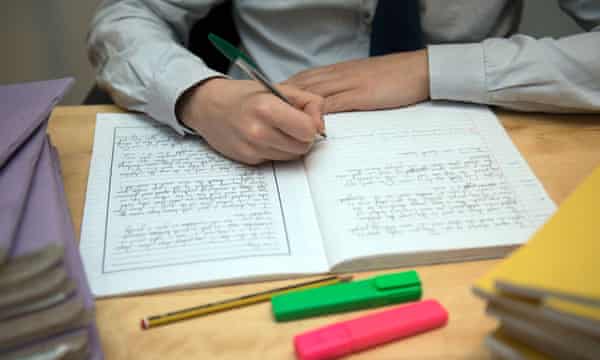 Of course, the creation of power by ordinary people. The government is there to ensure the will of the people and to protect them. On the contrary, almost all of our living expenses, including education expenses, are now openly against us, against our will. A large part of our taxes will eventually go into the pockets of politicians. The experience of the last five years confirms that our tax money does not go to our society. It's in the pockets of the billionaires who are our leaders – that's rude. Our ruling elite invented a financial conspiracy and brought the war to the threshold. He started a war to eliminate the middle and lower classes of Pakistan. They deprived people of affordable higher education. Private and self-financing public institutions charge higher fees, so the poor are unable to pay. Private or self-funded education is nothing but a return to our country, because not only rich but also lower and middle class families have gifted children who want to continue their education in good institutions, but financial problems abound. Fold the pressure. There is a lot of stress, sometimes it puts them under a lot of pressure and they intend to commit suicide and who loses this skill? Our leaders, our country!
The state of Pakistan's education system began to change and eventually collapsed after the 1980s. Reforms have radically changed the education system in Pakistan from an economic and educational point of view. There are clear indications that affordable higher education in Pakistan is in jeopardy. The education system in Pakistan is suffering from neo-liberal globalization. Neo-liberalism saw educational institutions as barter and commercial enterprises, not as a sacred institution or as a means of social and national integration.
In general, the level of education in each country depends on its development. When people have access to education, the country has more opportunities for development. That is why it is important to spend a large part of the budget to educate the people. With the help of the government, government institutions must value education, including higher education, low cost and access, value poor families and prepare highly educated students to succeed in their careers. Tough students need a fair shot for higher education because education is not a luxury: it is an economic necessity that every job-loving and responsible student can provide.